Water bills are sent out quarterly (March, June, September, December) and are due

within 30 days from the date rendered. Late payments are subject to a prevailing Interest Charge and a $5.00 Demand Charge.



Bills not paid after 90 days are subject to collections and/or termination of service.



Fees & Water Rates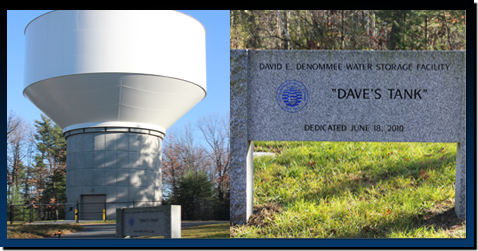 GENERAL INFORMATION



On a global average, most freshwater withdrawals
(69 percent) are used for agriculture, while industry
accounts for 23 percent and municipal use...

QUESTIONS

For more information, or for any questions relating to your drinking water,please call Dale Thompson, Tyngsborough Water District Superintendent, at


(978) 649-4577.